Sound Advice and Optimal Care

Compassionate Care in Bellevue

At Aerowood Animal Hospital, we provide compassionate and knowledgeable guidance and care to all of our clients and their beloved pets in the times they need it most. Learn more about the difference our expertise and passion makes.

Sound Advice and Optimal Care

Comprehensive Care in Bellevue

Our veterinary team is proud to offer a wide range of core veterinary services to all of our patients. From routine exams and vaccinations to internal medicine and surgeries, we offer the care your pet needs.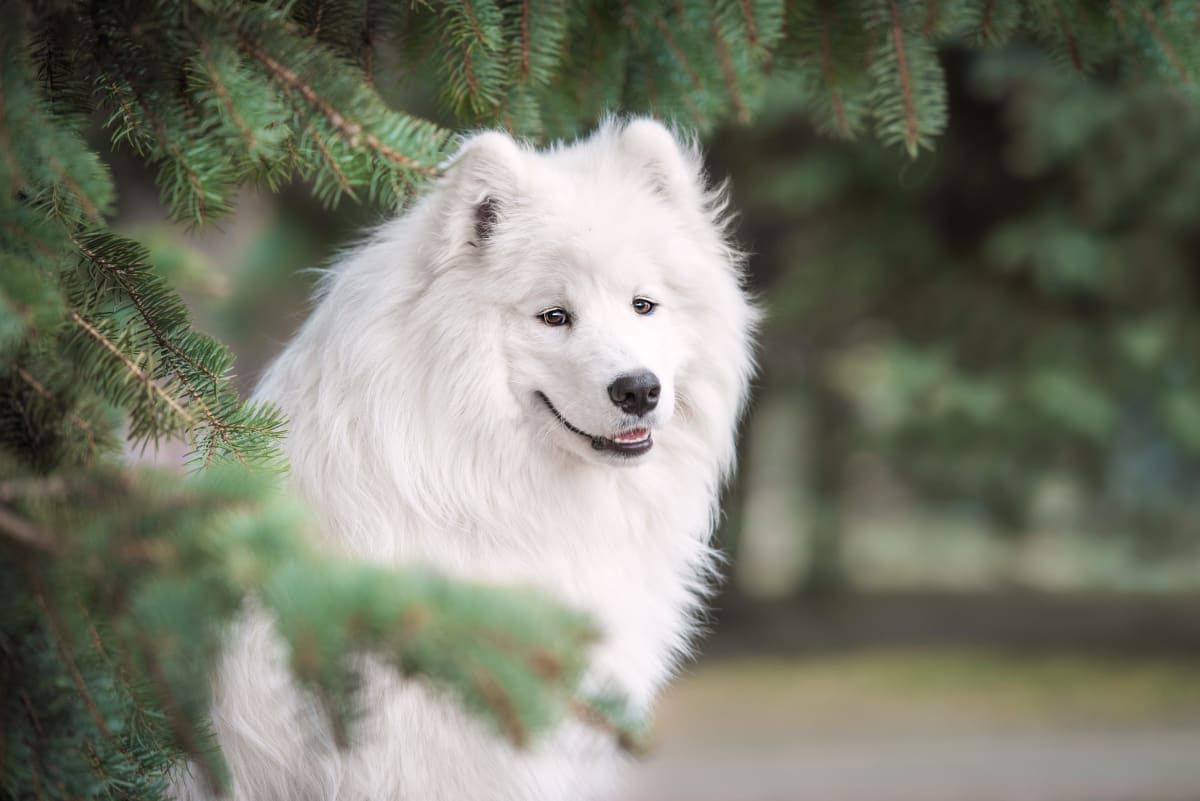 Sound Advice and Optimal Care
Welcome to Our Aerowood Animal Hospital
At Aerowood Animal Hospital, we are a full-service core veterinary hospital, offering comprehensive services for dogs and cats in the Bellevue area.
From preventive care and surgery to dental care, our broad range of high-quality veterinary services are designed to meet all of your pet's healthcare needs in one place, when they need it most.
We passionately provide care for companion animals in Bellevue, Sammamish, Renton, Issaquah and beyond and have developed a reputation over the years for knowledgable advice and service delivered with compassion.
Whether you are bringing your pet in to see us for the first time, or have been counting on our veterinary team for years, we will treat your animal as if it was our own.
Veterinary Dental Care
Routine dental care, both at home and at your veterinarian's office, is critical to your pet's long-term oral and overall health. Our veterinary team at Aerowood Animal Hospital offers quality dental care services to pets, from cleanings and polishing to surgeries. 
Core Services
Knowledgable Advice and Quality Core Services
At Aerowood Animal Hospital, you can find a wide variety of core veterinary services that are dedicated to restoring and maintaining your pet's optimal health, from internal medicine and geriatric services to routine wellness exams. Our vets are here to not only help you pet stay well, but to help you help your pet remain healthy and happy.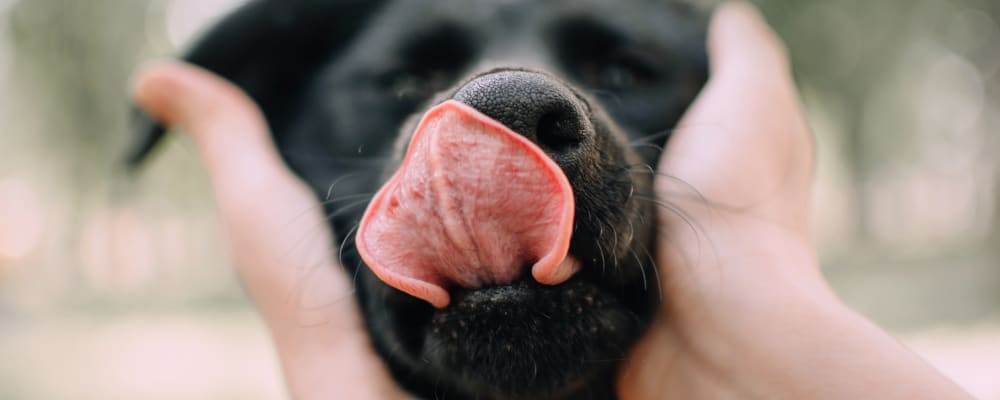 They were able to help out our puppy pretty much right away with very little wait. They were very kind and listened to our concerns and took really good care of our boy. All the ladies I talked to through the process showed real interest and made us feel like we came to the right place.
Veterinary Blog
Tips & Advice From Aerowood Animal Hospital Team
Whether you are searching for guidance on protecting your pet form parasites, or information about common illnesses, our informative veterinary blogs feature helpful tips from our Bellevue team to help you keep your pet healthy and happy.
Here, our Bellevue vets discuss the causes, signs, and treatment of constipation in dogs.
Today, our Bellevue vets share the importance of urinalysis testing for pets, and what they can tell your vet.
Here, our Bellevue vets are here to talk about the endoscopy procedure and how it can help your pet.
Convenient Location and Hours
Address & Hours
Aerowood Animal Hospital proudly serves patients in Bellevue and beyond at our convenient location.
Hours of Operation
Monday:

08:00 am - 06:00 pm

Tuesday:

08:00 am - 06:00 pm

Wednesday:

08:00 am - 06:00 pm

Thursday:

08:00 am - 06:00 pm

Friday:

08:00 am - 06:00 pm

Saturday:

Closed

Sunday:

Closed
Location
2975 156th Ave SE,
Bellevue,
WA
98007
US
Phone Number
New Patients Welcome
At Aerowood Animal Hospital, we are always accepting new patients. Our experienced veterinary team is passionate about the health of companion animals in the Bellevue area and can't wait to welcome you and your pet to our veterinary family.